Starting at $19.99/month

FREE

with GlobalSparks Membership*
Get your own stunning landing pages




Cross-marketing with GlobalSparks.com
*Special intro offer for CLP and Content Provider at GlobalSparks.com
Make every customer interaction more efficient & powerful.
We provide you with the professional tools to create outstanding landing page to attract viewers to your event, webpage, salespage, shopping cart, or wherever you want.

State-of-the-art technology
You can learn to create your own work free of charge, or we can do it all for you for a fair fee.

Ownership & total flexibility
You own the copyrights, and can move the content anywhere, anytime.

Use for any project, for marketing or exposure
Small or large, for marketing, demo or just for exposure, you can get it done right here.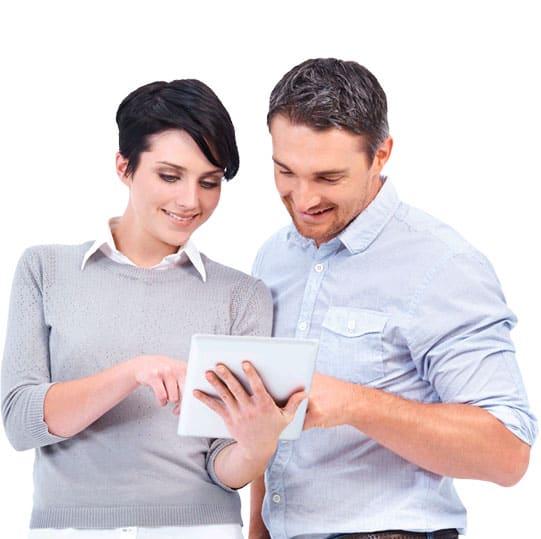 Our goal is to facilitate the process of creating a professional landing page that meets your needs. We are here to support you whenever you need help.

Americas - Asia - Australia - Europe - Africa