Help us
helping
supporting
funding
you!
READ
Take a moment to review the information on this page, keeping in mind this could very well be a game-changer for your organization.
LIKE THE IDEA
All we want to know is if you think this is a good idea, and if it could help your future fundraising efforts at absolutely NO COST to you.
HELP YOURSELF
All respondants are added to our funding priority list. We will help them first, so be proactive today and surmit the short survey now!
GOAL PROGRESS
Thank you early-adapters!
30-SECOND SURVEY + free link to 100 best Nonprofit eBooks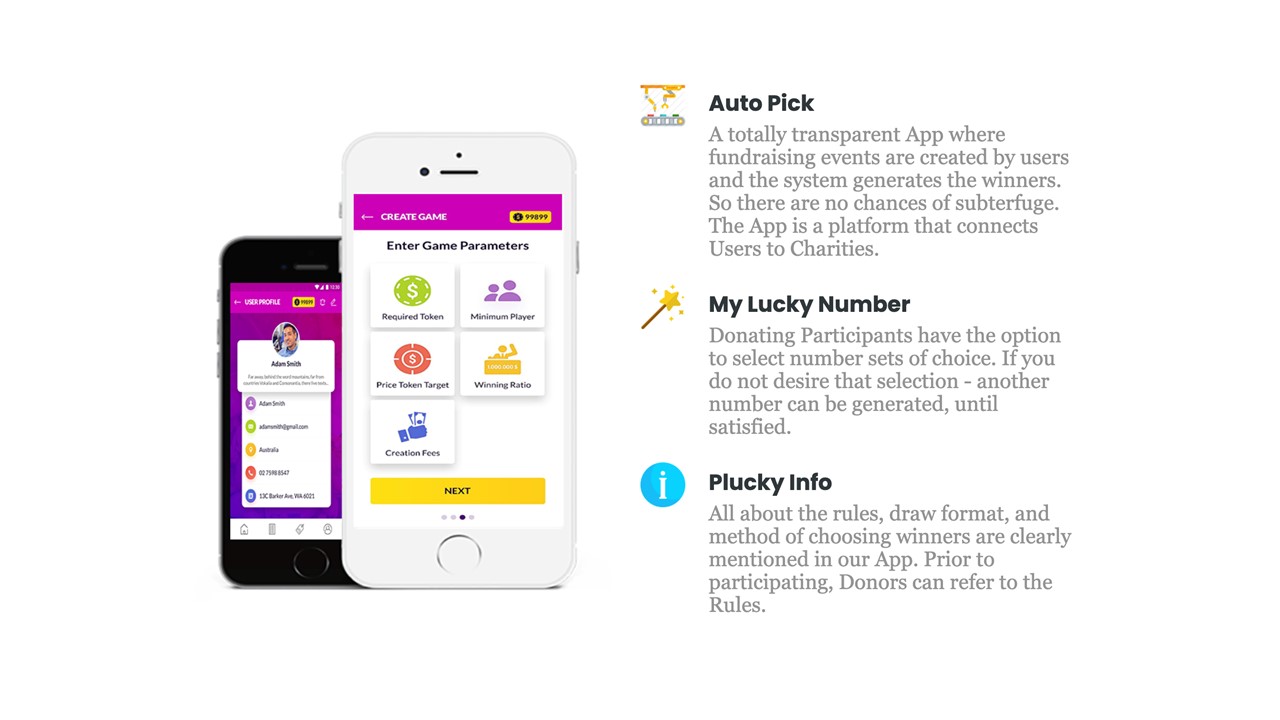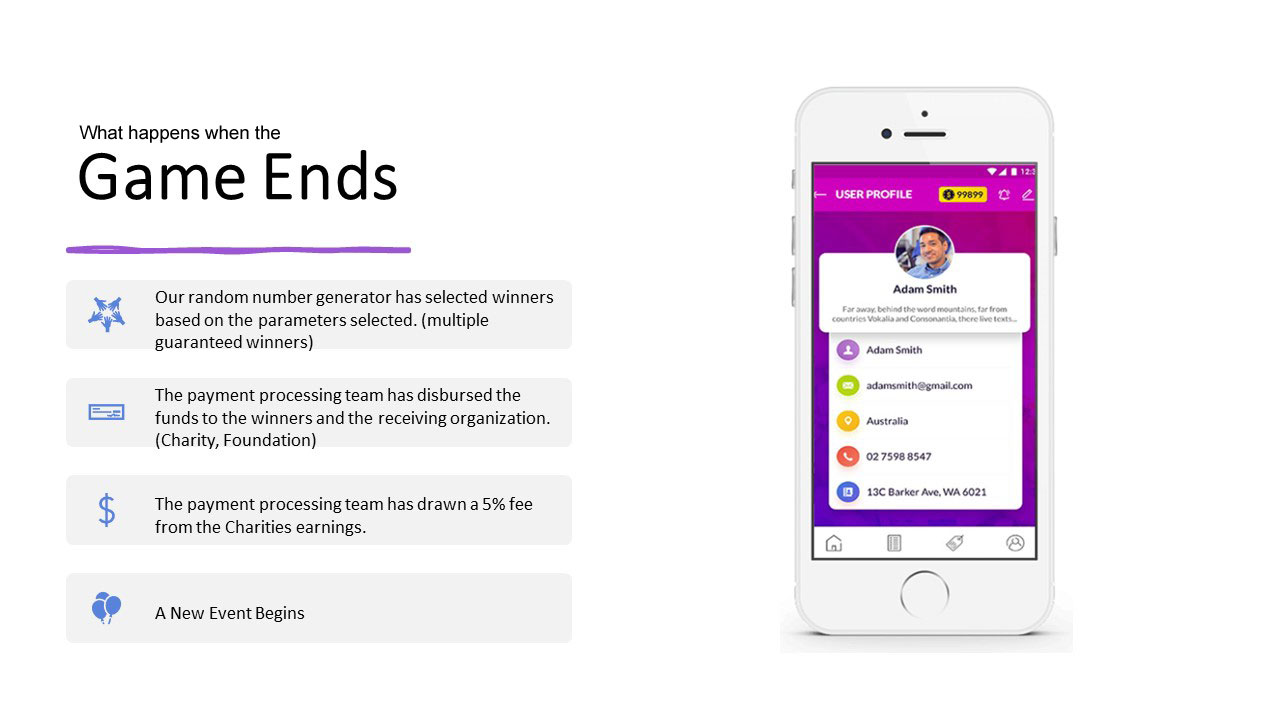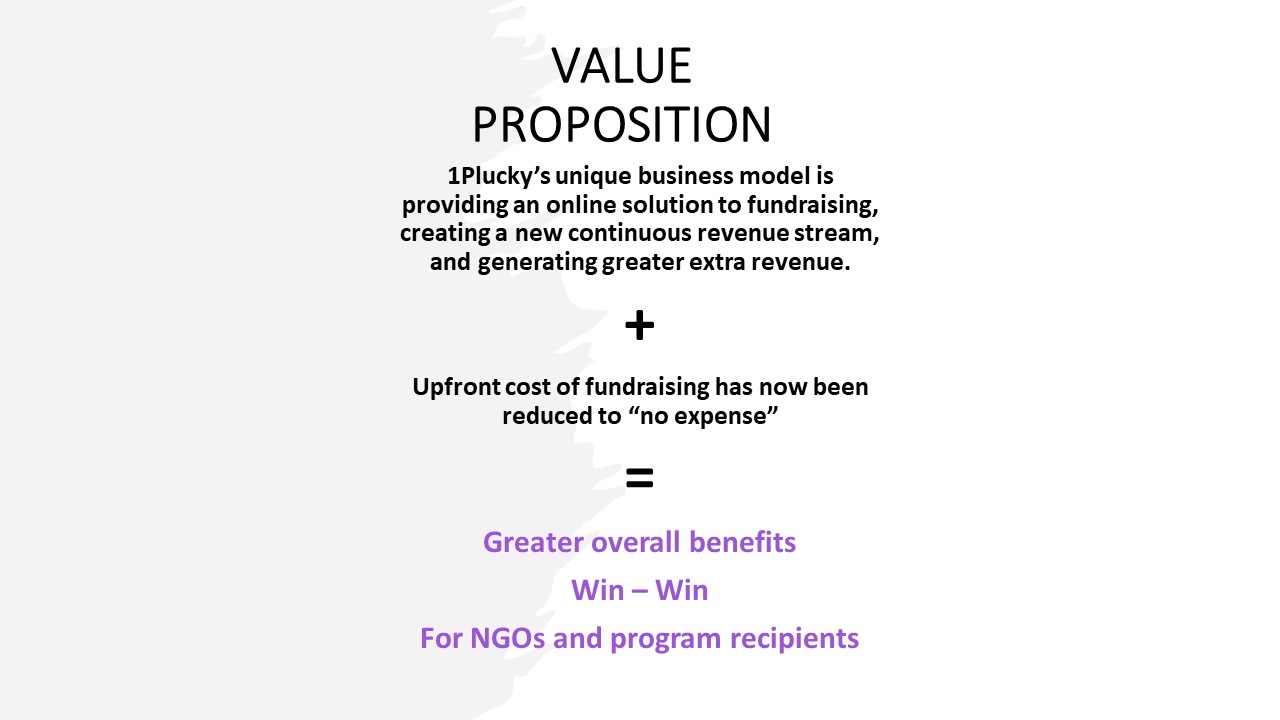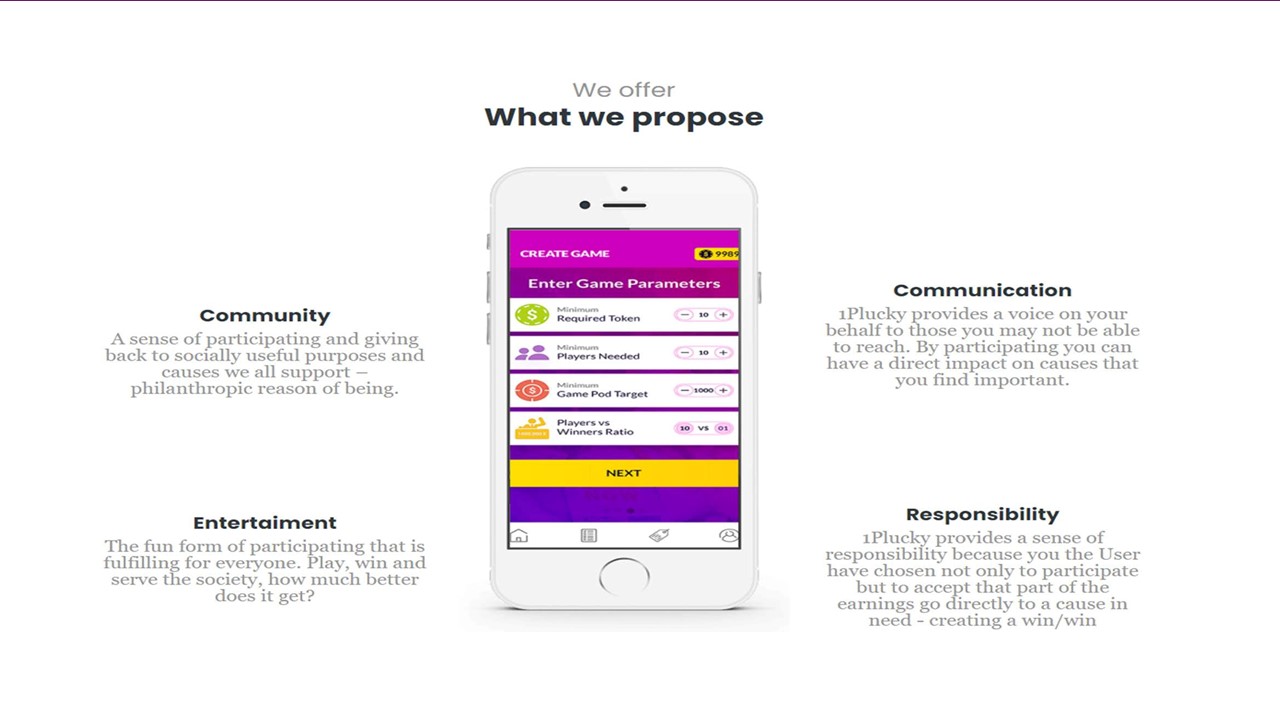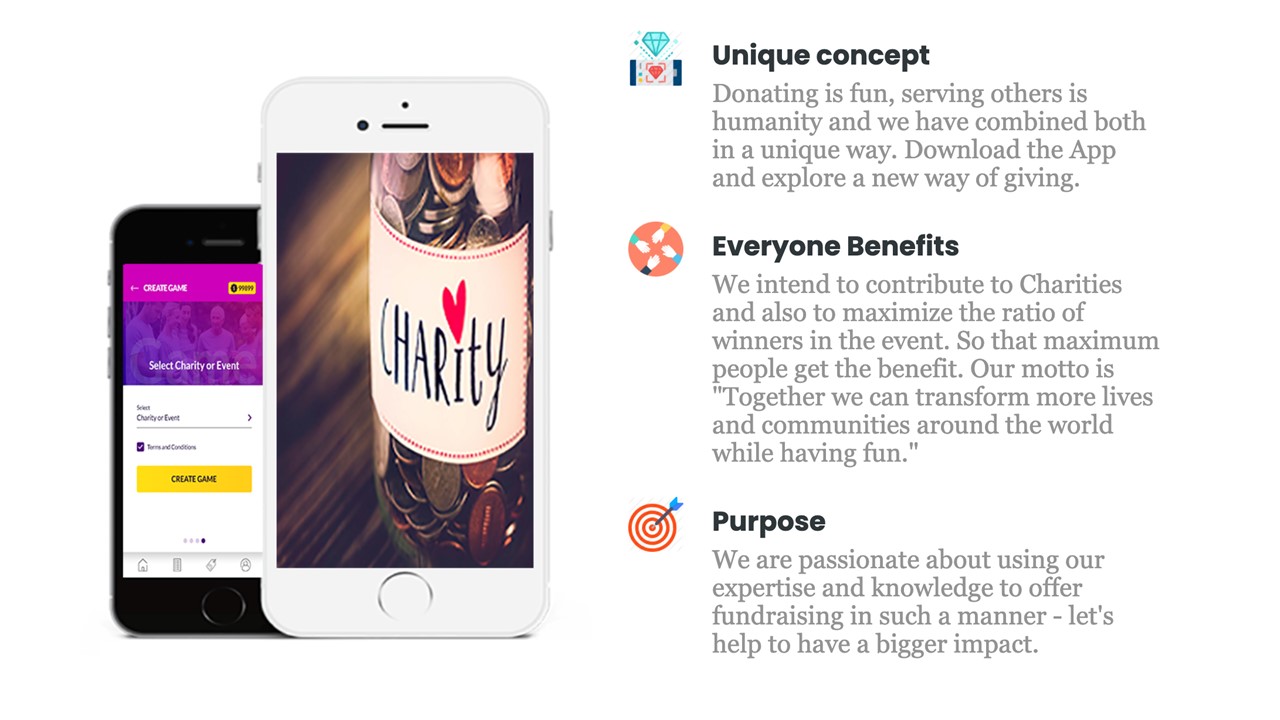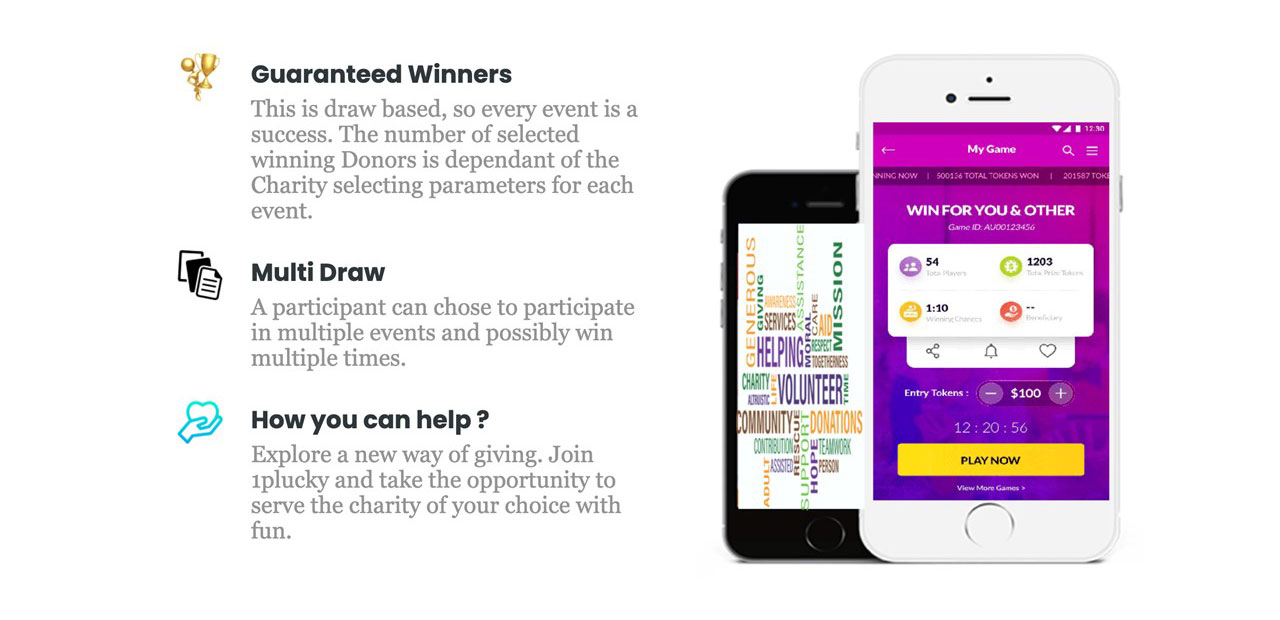 FIRST STEP: All we need right now is for as many non-profit & NGO entities as possible to submit the 30-second survey.

That's all!